It is time to think about your customers differently. Our solution use technologies to help banks and other financial institutions embrace change that is taking place in the finance sector of Pakistan and be future ready.
We are growing every day, with members from banking and financial institutions across Pakistan providing insights on 18 million records.
Microfinance
Institutions
Our members have access to consumer Credit information Reports (CIR), Credit Scores and other innovative services that make lending easier.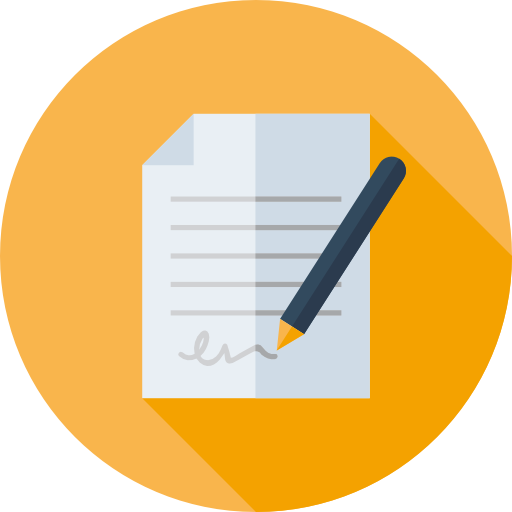 Data Sharing Contract
Financial institutions to sign contract for data sharing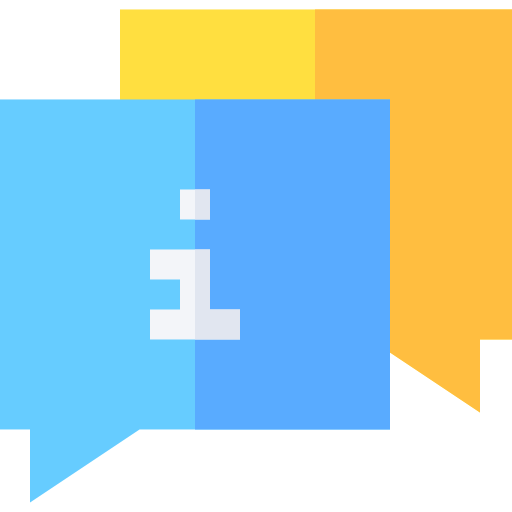 Required Information
Financial institutions to provide necessary information for user creation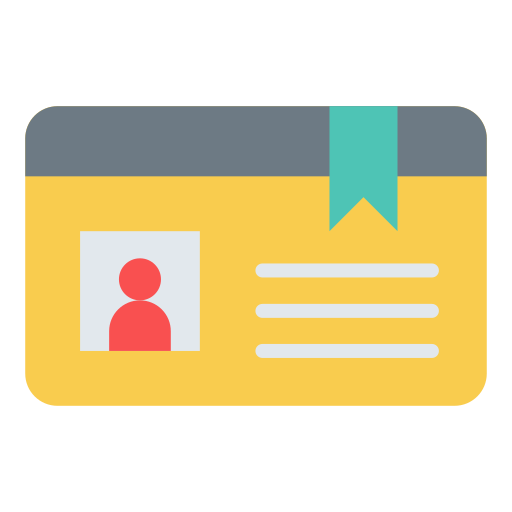 You're a member
TASDEEQ to create user upon receiving of information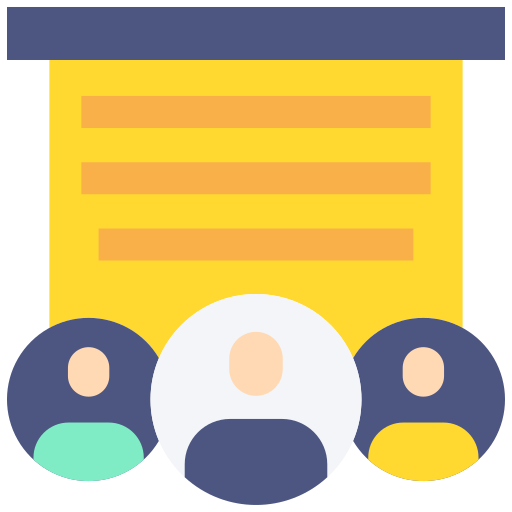 Member Training
TASDEEQ to provide training pertaining to application access and data uploading
Browse latest news and customer events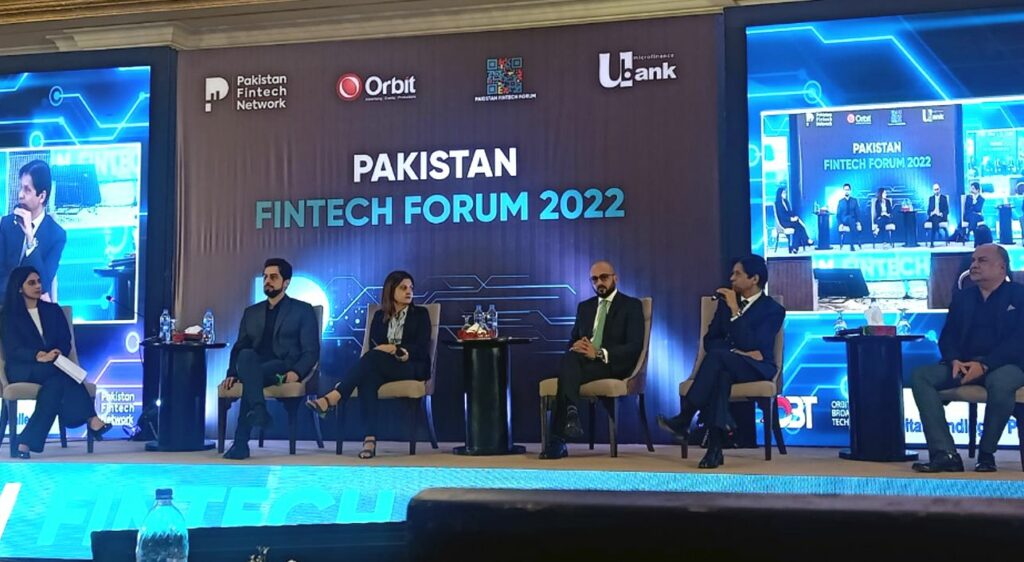 TASDEEQ at various Industry Events in 2022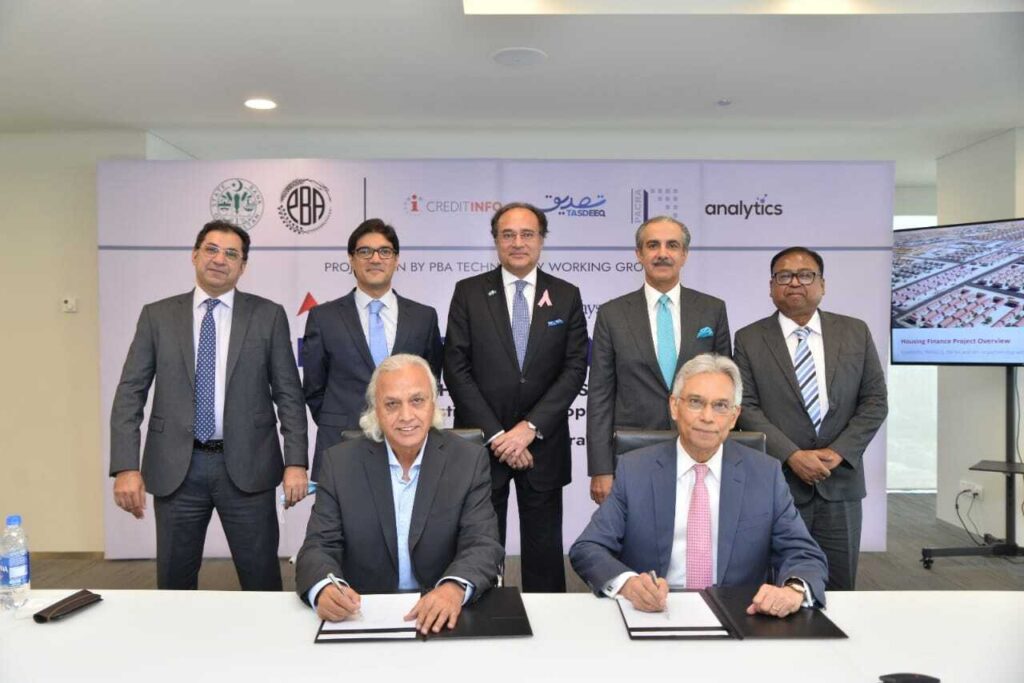 TASDEEQ, PACRA, Analytics Pvt Ltd and Creditinfo Group partner with Pakistan Banks' Association to facilitate wider access to housing finance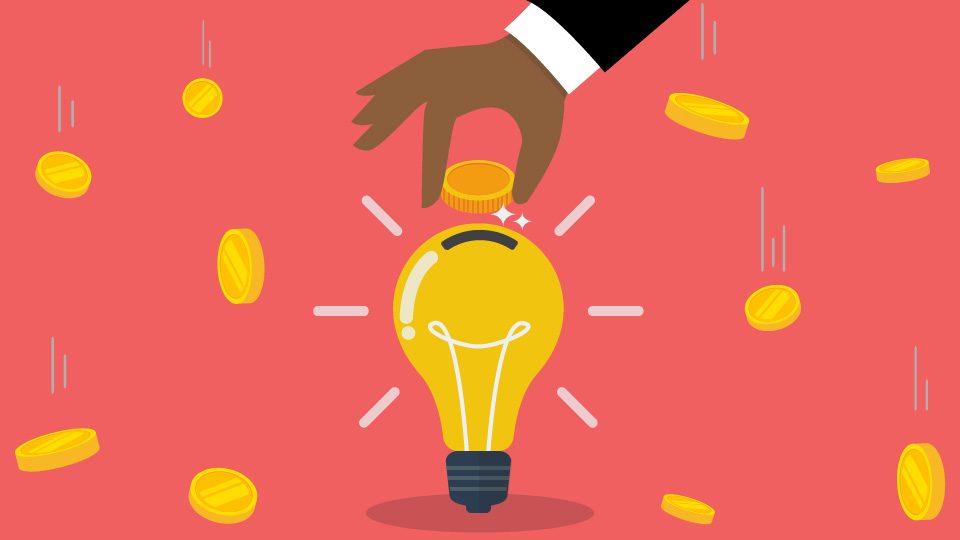 TASDEEQ Raises Rs. 500 Million in Series A Funding