Gain valuable insights into your customers' financial health with TASDEEQ's comprehensive credit solutions. Our range of services, including credit reporting, monitoring, and data analytics, equips businesses with the tools they need for informed decision-making. Assess creditworthiness, manage risk, and drive business growth with TASDEEQ.
We are growing every day, with members from banking and financial institutions across Pakistan providing insights on 18 million records.
Microfinance
Institutions
Our members have access to consumer Credit information Reports (CIR), Credit Scores and other innovative services that make lending easier.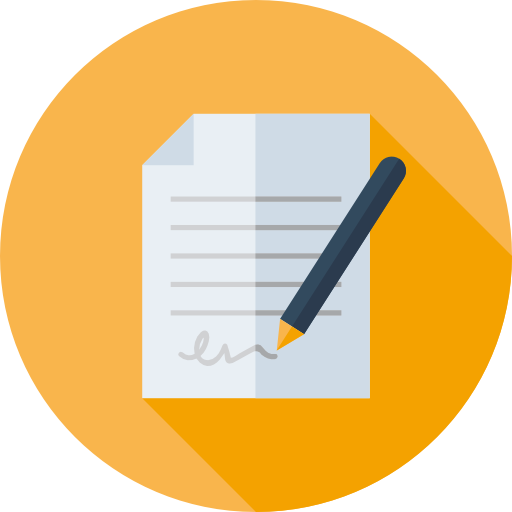 Data Sharing Contract
Financial institutions to sign contract for data sharing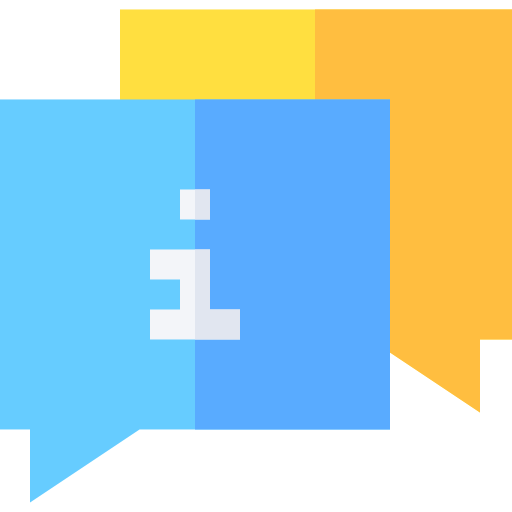 Required Information
Financial institutions to provide necessary information for user creation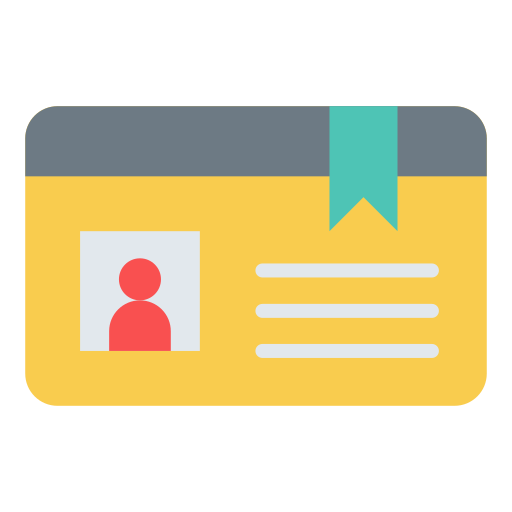 You're a member
TASDEEQ to create user upon receiving of information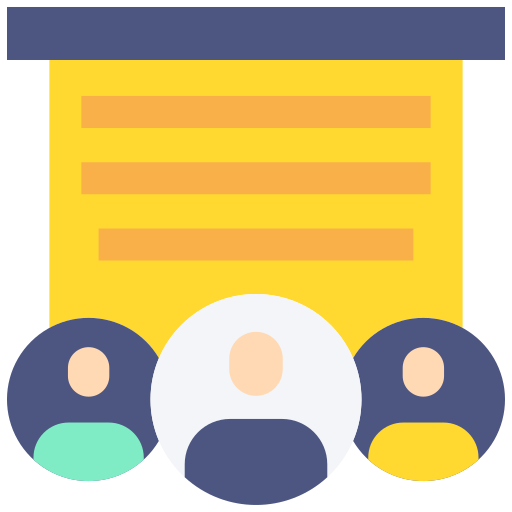 Member Training
TASDEEQ to provide training pertaining to application access and data uploading
Browse latest news and customer events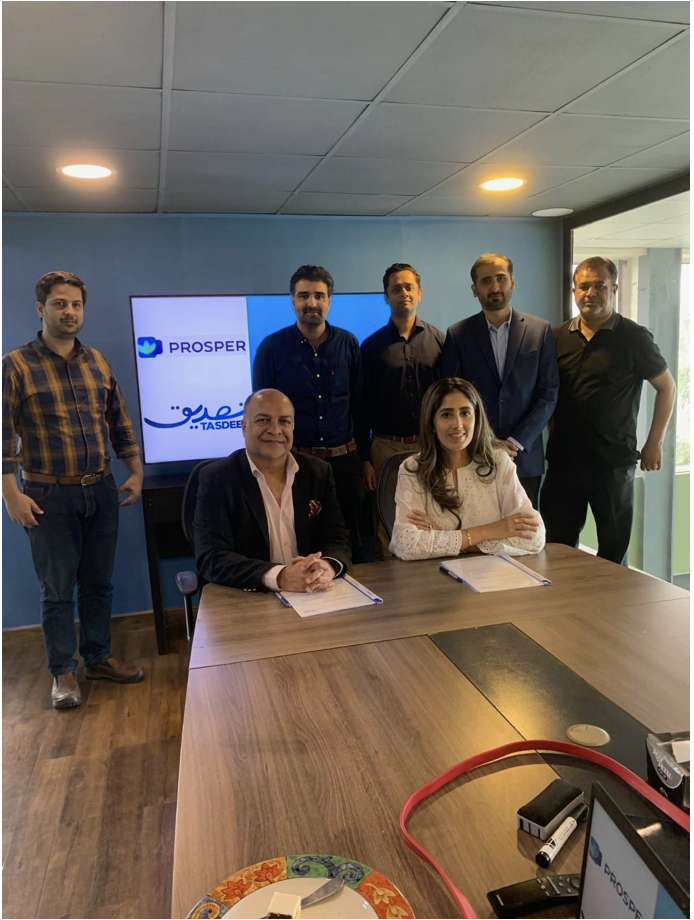 TASDEEQ Joins Forces with Prosper Technologies, Spearheading Innovation in Credit Data Platform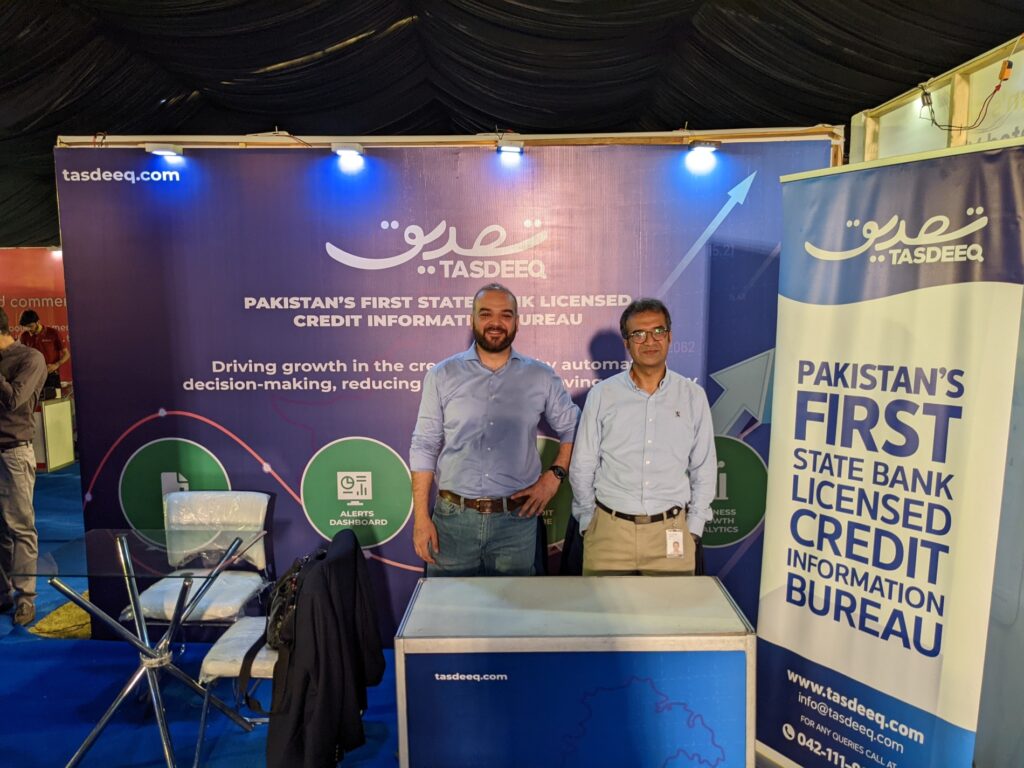 TASDEEQ Unveils User-Friendly Mobile App for Consumers, Providing Easy Access to Credit History, Reports and Scores in Pakistan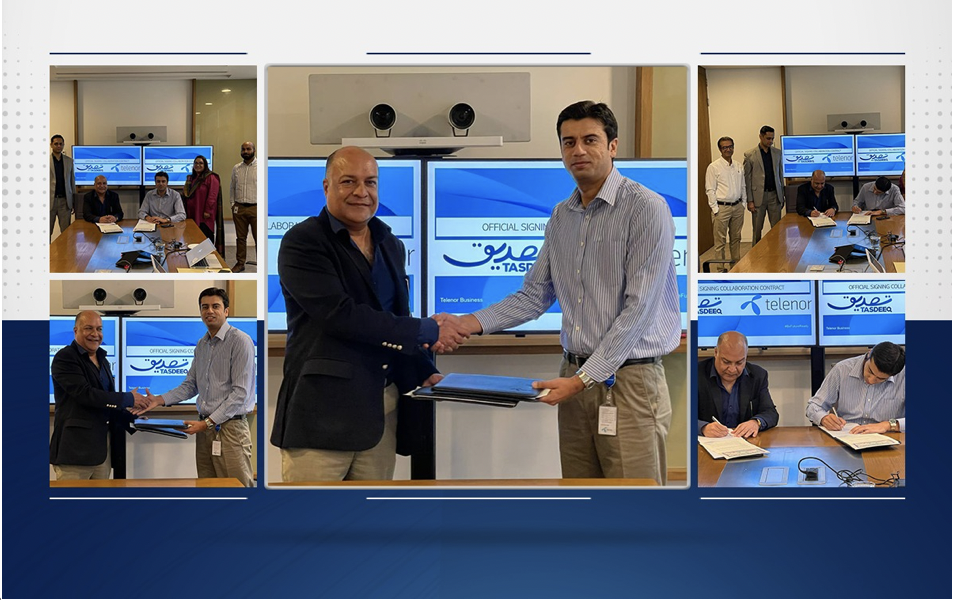 TASDEEQ and Telenor join forces to develop a Telco/Credit data based scoring models, revolutionizing the Industry and helping financial inclusion in the country